It's been one of those days! My neighbors kids have been staying with us for a few days while they are on a short trip. Ryan has thrown up 5+ times today. Alex has thrown up once! I try to feed Oliver and Lani screams. Oliver wont eat because Lani is screaming. Oliver screams because he is hungry!!! AHHHHHH!!!Now everyone is sleeping so I am going to do this little meme that doesn't take much thinking:)

1) Answer the questions below.

2) Take each answer andtype it into PHOTOBUCKET(www.photobucket.com).

3) Take any picture from the first page of results and post. (click on the picture and copy the HTML code)


~~~~~~~~~~~~~~~~~~~~~~~~~~~~~~~~~~~~~~~~~~~~~~~~~~~~~~~~

1. The age you will be on your next birthday:




2. A place you'd like to travel:



3. Your favorite place:



4. Your favorite object:




5. Your favorite food: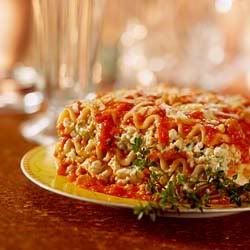 6. Your favorite animal:



7. Your favorite color(s):



8. The town in which you were born: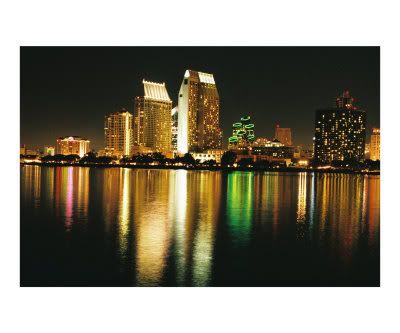 9. The town in which you live: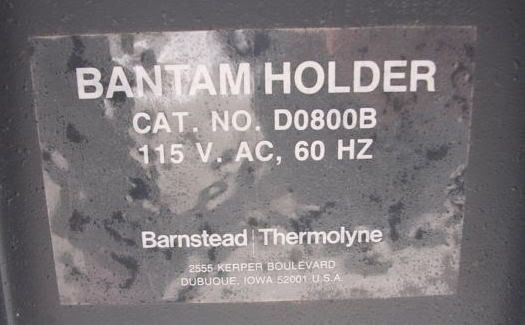 10. The name of a pet:



11. The first name of your first crush: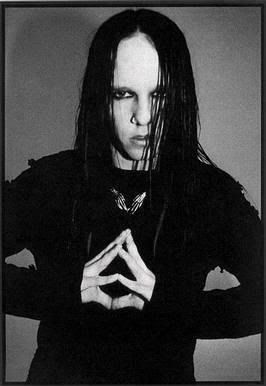 12. Your nickname/screen name:



13. Your middle name:



14. Your last name: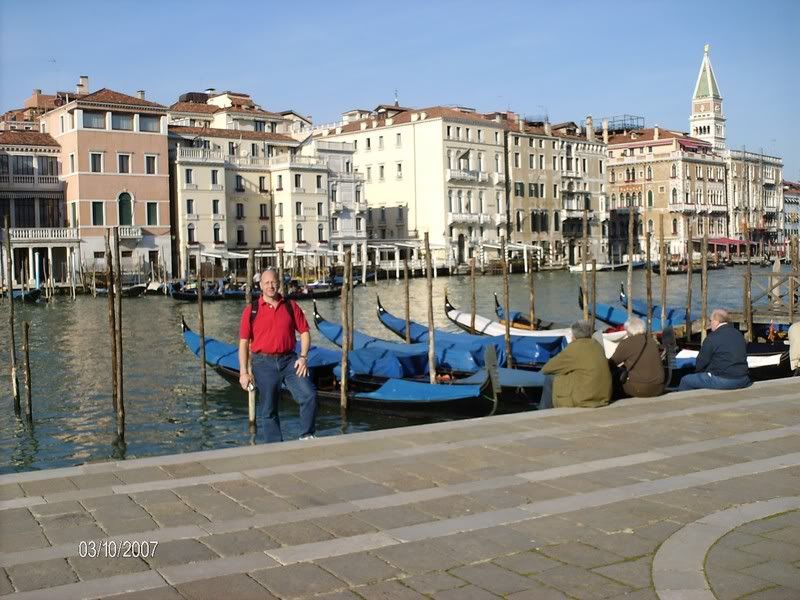 15. A bad habit of yours:



16. Your first job:



17. Your grandmothers name:



18. Your current job: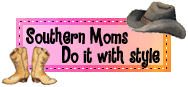 19. Your favorite drink: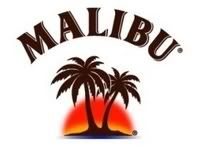 20. Your dads name:



21: What does your house look like: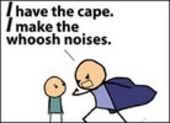 22. What kind of car do you have?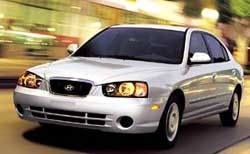 23. Favorite clothing store?



24. Favorite past time?



25. A lifelong dream?